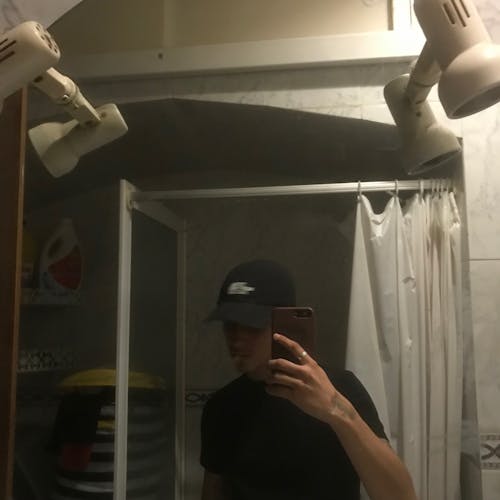 About finding yourself
Jaime Ovel has been a DJ in Madrid for 4 years. In the beginning, he played and participated in self-managed parties in social centers and universities in Madrid. At the end of 2019 he started producing techno and during the quarantine months he released his first EP '280'. Throughout these years he has evolved to other styles, publishing in 2021 his second EP entitled 'TODO LO QUE PASA EN LA CIUDAD' where he was able to express, through hardcore and melodic techno, what his relationship with Madrid was like. Together with Materia Hache, he created the Others to the Front collective at the beginning of 2021 with the aim of finding a space in the capital for techno and house that was queer and political. After a year of work, he has consolidated his parties in Others to the Front in the Specka room with 'Hole'.
"This mix appears in a moment of chaos and pure change. In a moment of new beginnings where my references and the way I interact with music is evolving in a new completely way which is helping me to understand everything around me. For me, this set is the result of new investigations on music and new forms of mixing it to comprehend what techno makes me feel and how it interacts in my daily life."