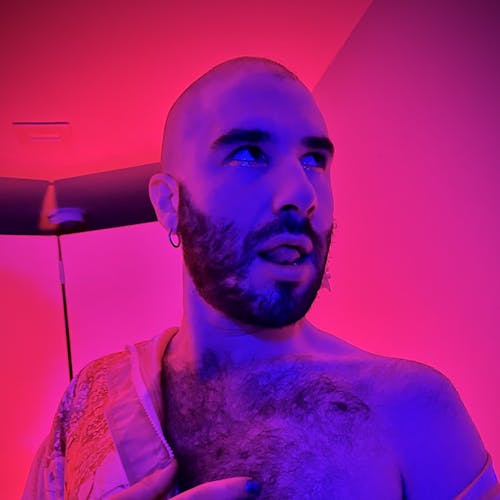 B-leaking
aka-Sol delivers a dose of high quality psychedelia in a journey through hypnotic techno on our latest mix.

//about the mix
"As soon as I got invited to put a mix together for bleak narrative I knew I wanted to record a high energetic mix, full of new music that I don't get too play often. I also wanted to make sure that the music selected for this mix came from different parts of the world. I specially wanted to feature a couple tracks of producers from my hometown Ecuador and I am happy to see how they blended in as part of this hour journey.

//about the artist
aka-Sol is one of the multiple monikers of New York based, Ecuadorian multidisciplinary artists Sol León. They run the Acacia Baila label that focuses on global dance music informed by psychedelic encounters and the sensual nature of rhythm and sound. Their DJ sets are known to be spacey and dynamic, always defying linearity while maintaining the trance induced essence of the clubbing experience.